Australia's favourite
smart lock

3D Fingerprint Scanner
Your finger is your key.

Mobile App Control
Create codes, lock/unlock and more.

Smart Home Integration
Alexa and Google Assistant compatible

Offline Access Code™
Create access codes without Wi-Fi or internet access
With 48+ Global Patents we are Proud to Introduce
Australia's most advanced smart lock
HACK-PROOF PIN Genie® Technology
Making your life safer & better
At LOCKLY® our mission is to make every door safer and more secure by pioneering control, versatility, and access through our smart locks and property tech cloud services.
LOCKLY's 3D fingerprint scanner will get faster over time through frequent use. Our state-of-the art 3D fingerprint scanner only reads physical fingers – not prints!
Fingerprint recognition for 99 individuals
Lightning fast 0.3 second fingerprint scanning
Hey Google,
Lock my Front Door.
See how Lockly Secure Pro integrates with Google Assistant and Amazon Alexa to offer a complete Smart Home solution.
Our top selling smart locks.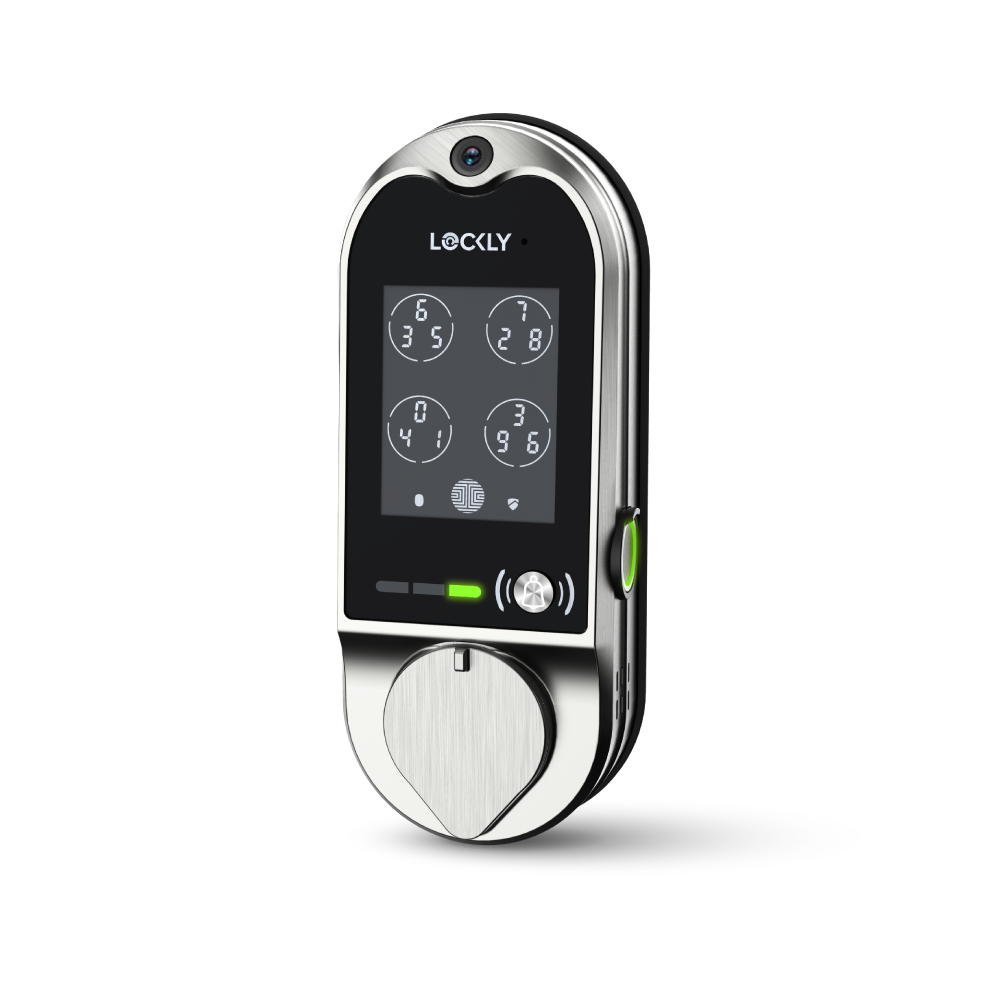 Smart Lock + Doorbell Camera
Built-in HD video door­bell
3D Biometric fingerprint sensor
Peek-proof digital keypad
Smart Home Ready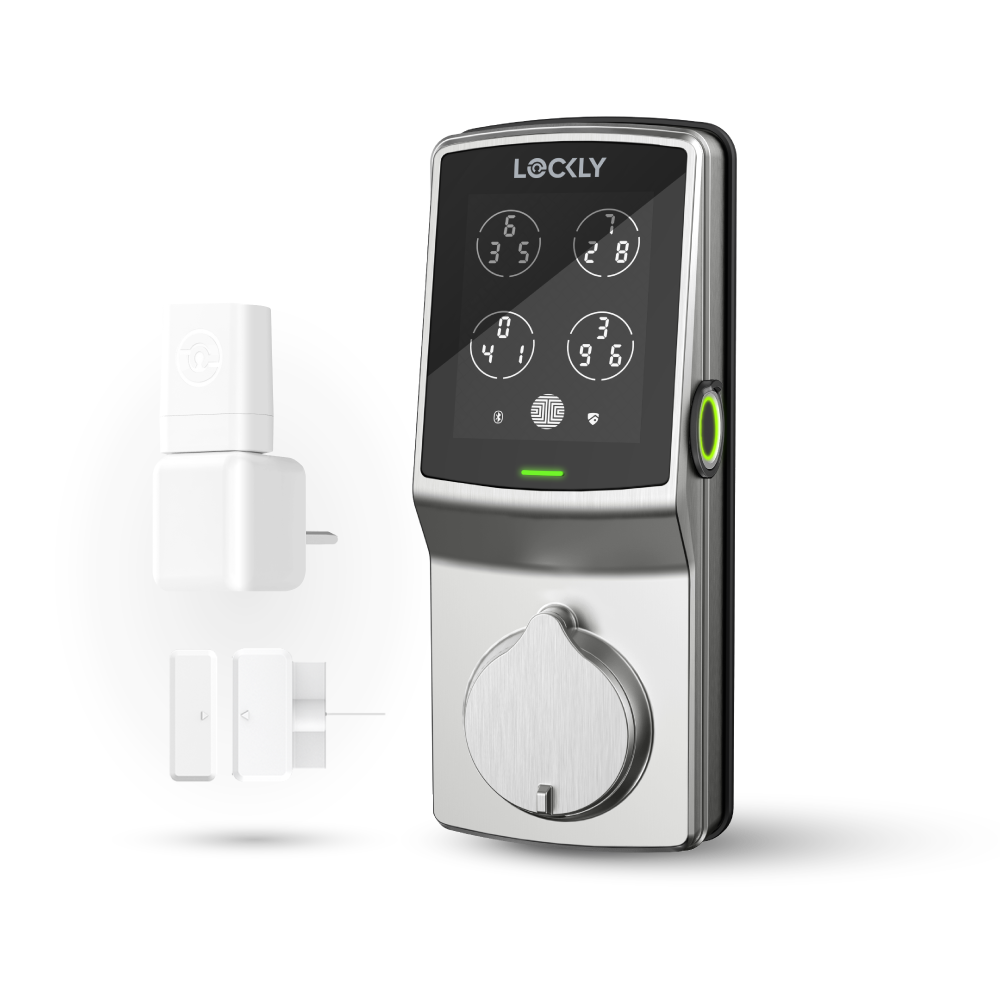 Smart Lock with Wi-Fi Hub
3D Biometric fingerprint sensor
Peak-proof digital keypad
Smart Home Ready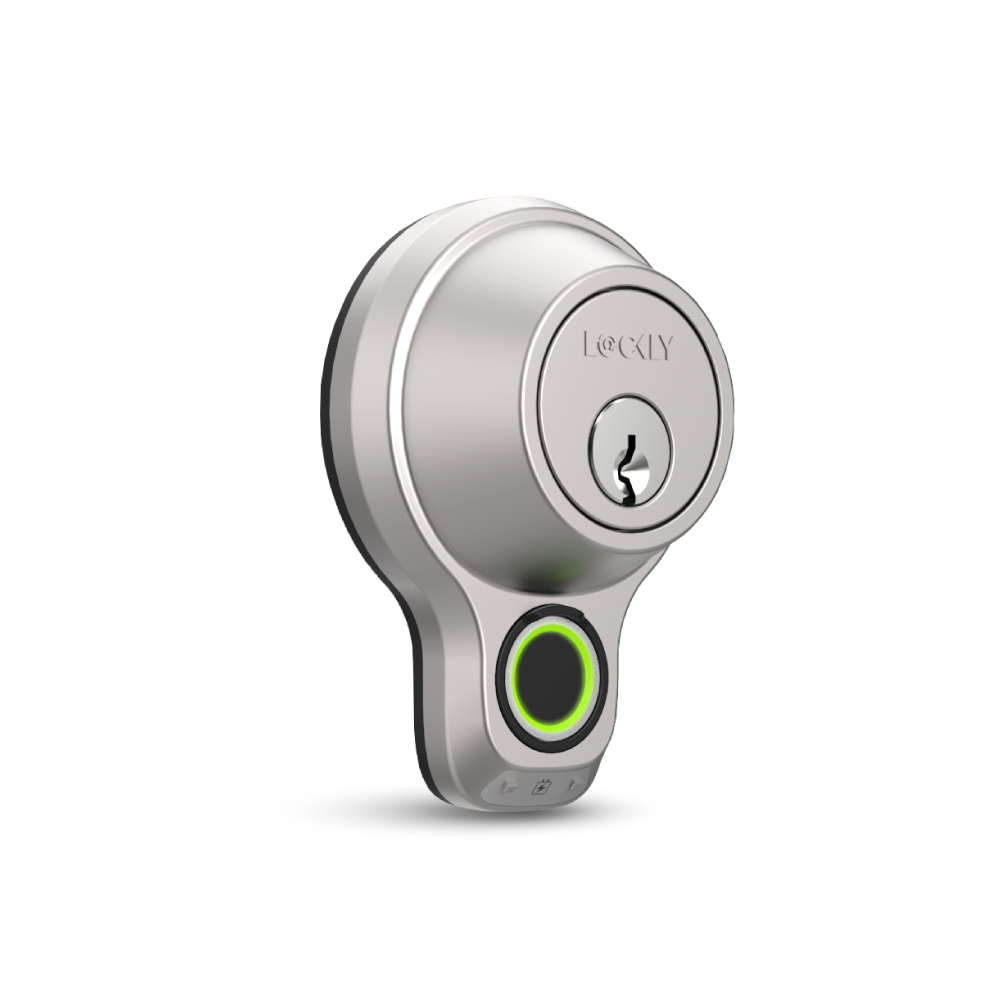 3D Biometric fingerprint sensor
Real-time monitoring & status
Smart Home Ready
Discover the Smart Lock Range
There is a LOCKLY® smart lock for every application. View our range of locks and accessories to suit a range of commercial and industrial applications.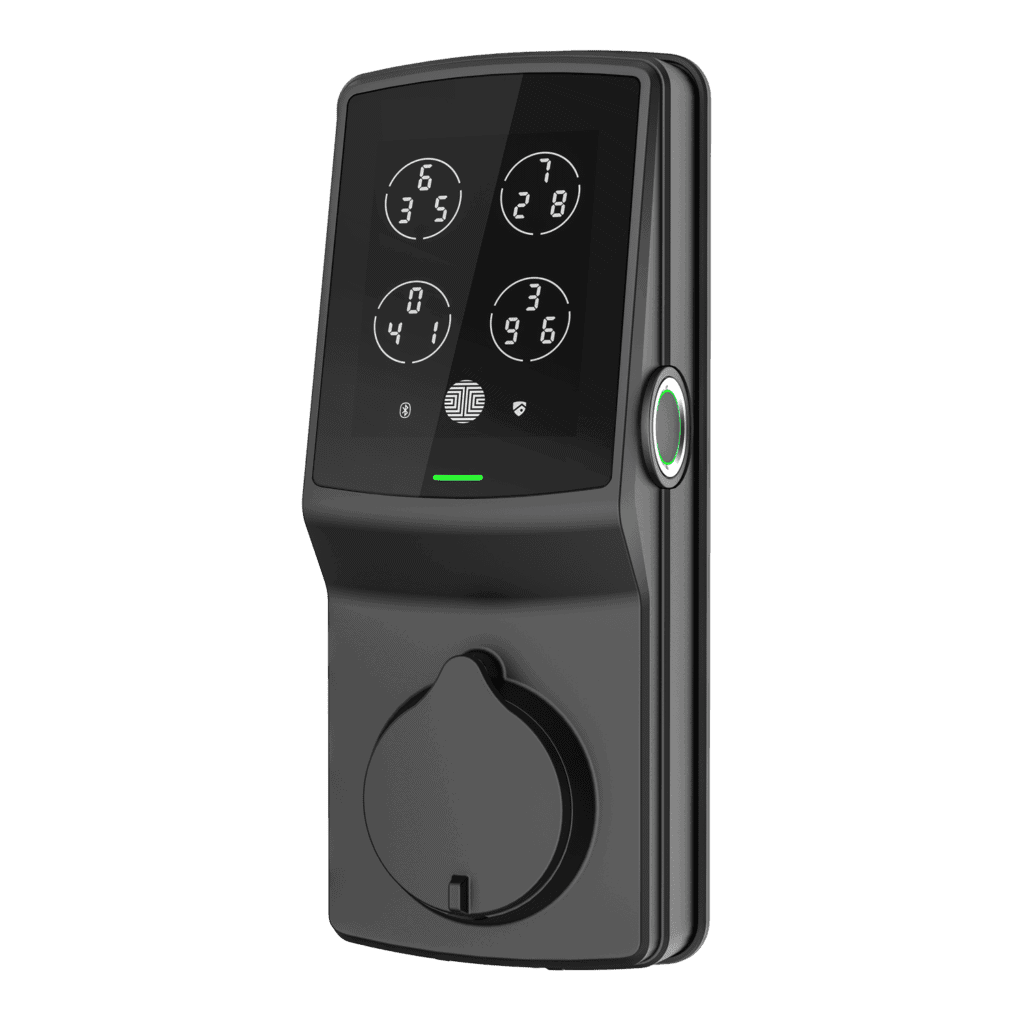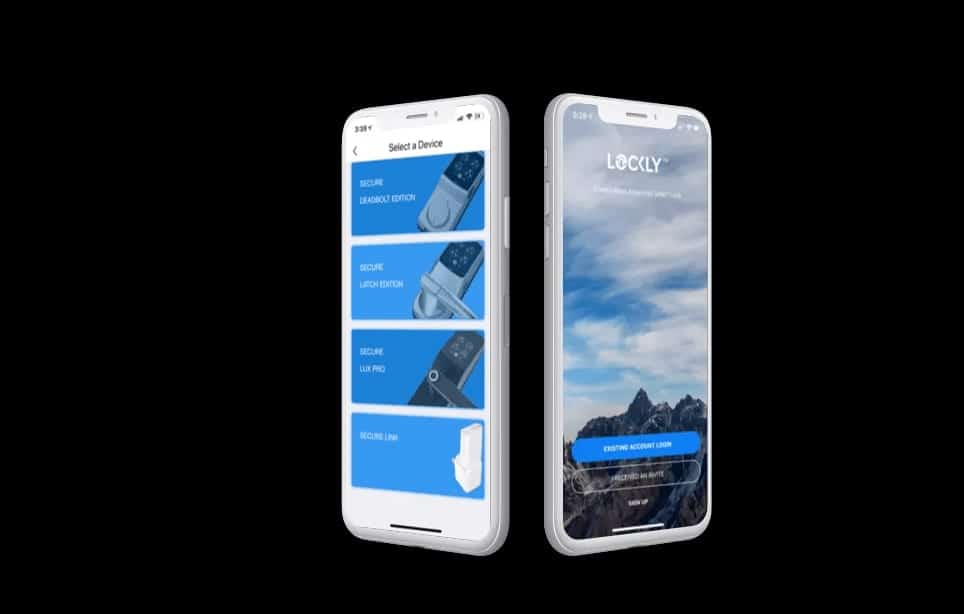 Control LOCKLY® Smart Locks from your Mobile Phone
For Rental Property Owners
Easy-to-use LOCKLY property management dashboard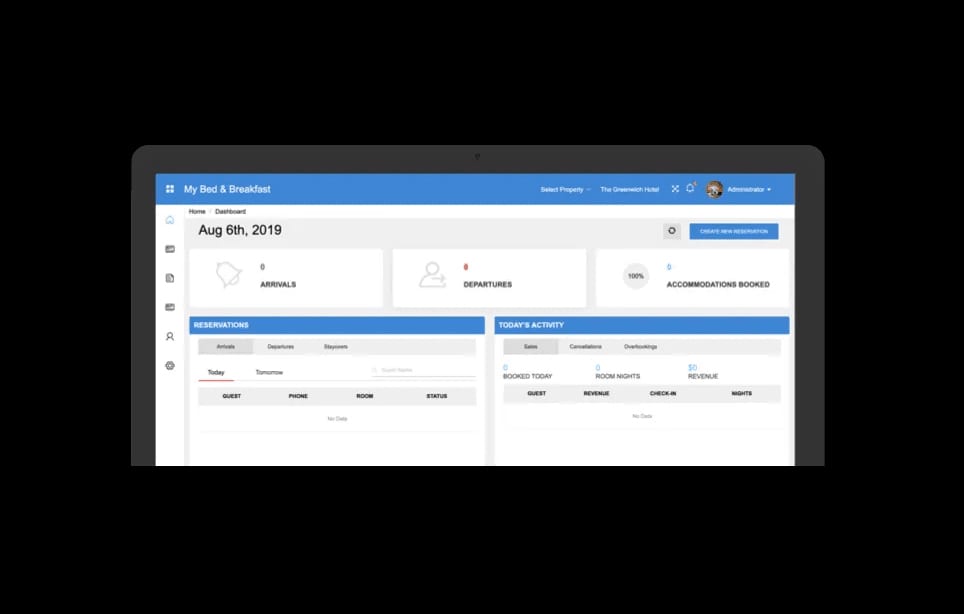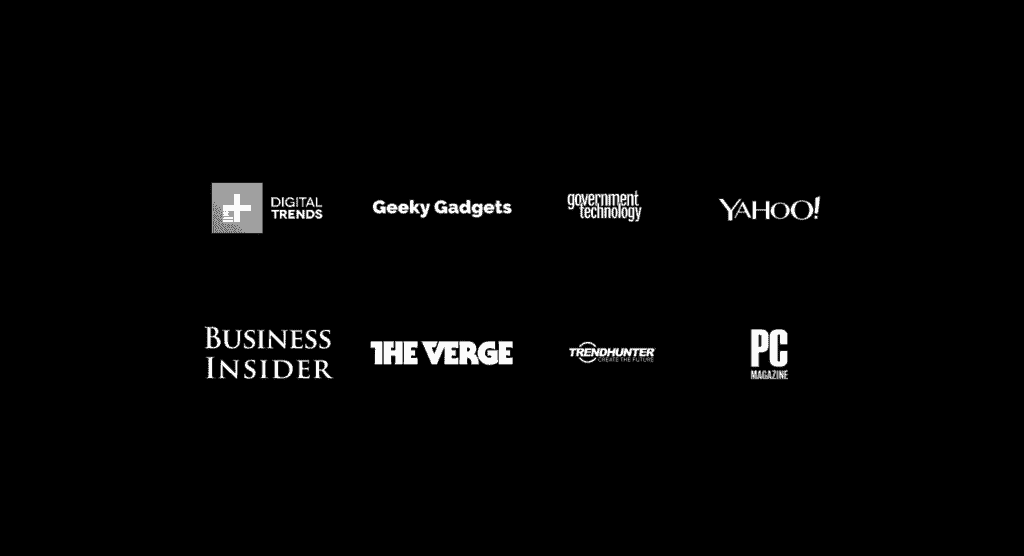 "If the company's claims hold true, the Secure could be a big step forward in smart-home security." - Timothy J. Seppala - Edgadget
It made my airbnb host experience easier than ever! I can grant access to my guests anywhere anytime without worrying about keys being stolen or duplicated.
Absolutely 5 stars for Lockly. It works amazingly well and I have to say it exceeds my expectations. I am able to install it easily. The unique pin pad is ust genius and works like a dream.
I have purchased since it was launched on Kickstarter! I am impressed by their PIN Pad design! It's definitely the most secure Pin authorize method I have found Worth of 16 global Patents.