Airbnb & Vacation Rental Locks
The control you want, with the convenience guests expect
If you rent property you want an easy, yet secure way for your guests to enter your unit.
Lockly makes this simple with smart lock solutions offering guests modes that allow you
to extend lock access privileges you control and guests find convenient and hassle fee

Provide Guests Digital Keys
Provide guests with instant access and superior security without the need of physical keys or lock box codes.

Remote User Management
User management, via smartphone or online portal, gives insight into who has access rights with complete traceability.

Property Access Control
Lock and unlock doors, authorize or revoke access. Generate access codes. Limit access to specific days, and times.

Data Management
Get real-time status of all property smart locks. View and download reports on who entered at what time and date.
The right smart lock can define your guests experience
As a Airbnb, Vacation Retail or Resort Property host your goal is to ensure your guests enter your unit hassle free, comfortably, and secure. Lockly smart locks ensure guests have a glitch-free experience that leaves a lasting positive impression.
The world's most advanced
smart locks, designed for any rental
Perfect for Airbnb, Vacation Rentals or Resort
Properties, Lockly designs, manufactures and
sells the world's most innovative and secure smart
locks with the latest and most desirable features.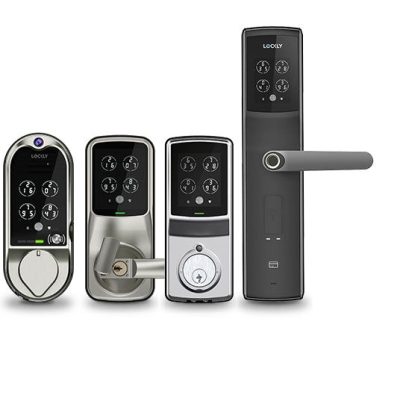 Greet guest and provide them instructions through Lockly Vision smart lock.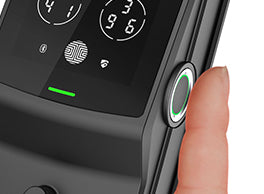 3D Fingerprint Access
Convenience and security at your fingertips with advanced 3D biometric fingerprint sensor. Stores up to 99 fingerprints.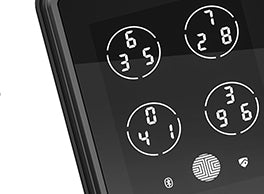 Hack-Proof Digital Keypad
PIN Genie® technology makes it impossible to guess access codes by continuously shuffling number locations.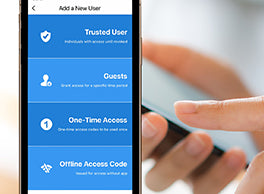 Offline Access Codes™
Issue digital keys and offline access codes remotely that do not require and Internet connection to use.
Video monitoring and recording*

Mobile app control

Send eKeys to guest and service providers

Offline Access Codes™

Real-time Control, Monitoring and Status

Secure Bluetooth/WiFi connection

Auto-lock feature
*Lockly Vision smart lock only
Lockly Access Portal lock management

Easy, one person universal installation

Backup physical key access

Privacy mode

Robust, high quality build

Long lasting battery with backup

Multi-user access
Manage your locks
from here
Lockly Access Portal allows you to view
and control where, when, and by whom
your Lockly smart locks are being used
from anywhere in the world.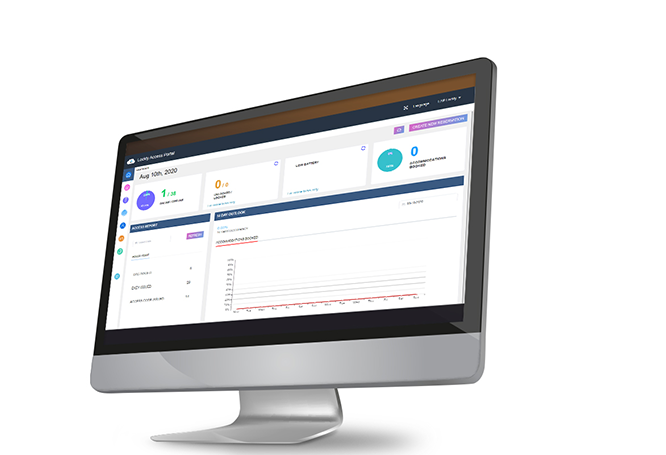 "Best smart lock for Airbnb"
– Digital Trends
"Instead of leaving a key under the doormat or keeping that back window unlocked, I recommend investing in the Lockly Secure Plus for hassle-free security."
"Lockly's newest deadbolts and levers let you choose between codes and fingerprints, both of which you can assign to people and revoke as needed."
Shop our full line of award-winning Airbnb and Vacation Rental smart locks in our online store today.