The smartest way to manage all of your LOCKLY smart locks across all of your properties.
SEE THE BIG PICTURE

FROM HERE
LOCKLY Access Portal allows you to view and control where, when, and by whom your LOCKLY smart locks are being used from anywhere in the world.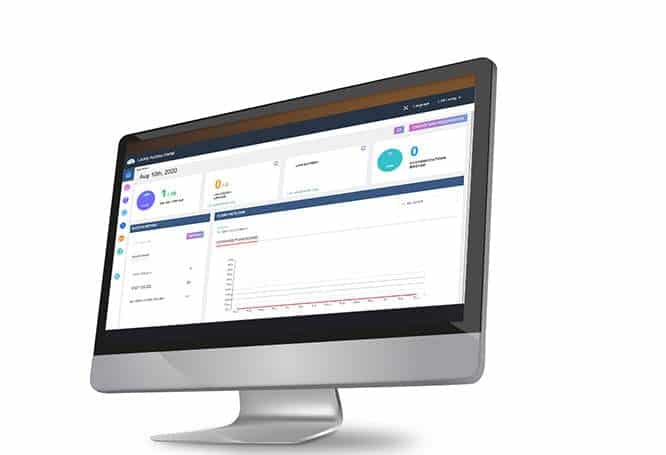 PROPERTY MANAGEMENT ALL IN ONE DASHBOARD

Virtual Keys From Anywhere
Provide residents, property tenants or renters with instant access and superior security.

Account & User Management
Tiered user management gives insight into who has access rights with complete traceability.

Property & Access Control
Lock and unlock doors, authorized or revoke access. Limit access to specific days and times.

Data Management
Get real-time status of all property smart locks. Download reports on who entered at what time.
ALWAYS BE THERE EVEN WHEN YOU CAN'T BE
Remotely let people in. Know when they enter. Get notified during off hours and more.
LOCKLY Access Portal empowers you to manage access and track activity across all your properties.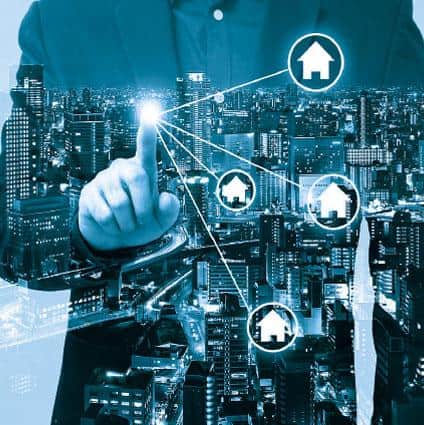 Control access of multiple properties at different locations in one property management web portal. Save your time and manpower from handling and changing keys.
We regularly innovate and update our property cloud technology services (the heart of Lockly smart locks) which run on Amazon Web Services (AWS) to protect against picking, bumping, hacking and other common forms of lock break-ins.We are proud to be one of the most secure and advanced smart locks on the planet.
Home Builders and Contractors
Impress buyers with LOCKLY smart locks installed across your properties. Delegate user access to property agents. Remotely unlock and allowing contractor and installers instant access.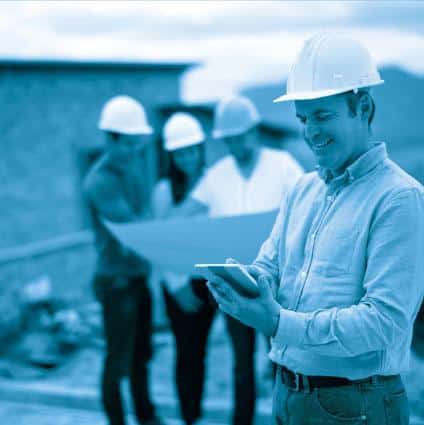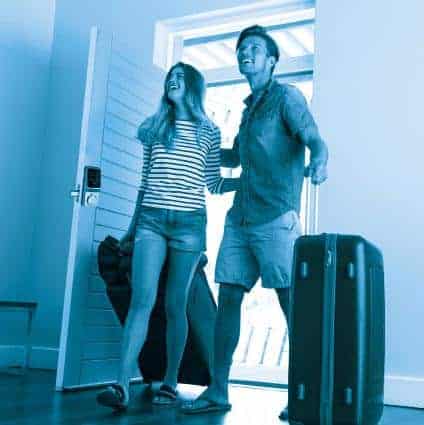 Make your rental property operation contact-less with recurring access codes for your cleaners and other service providers. Provide your guests the ease of self check-ins with Offline Access Codes.
Better control, security and access for your residents and tenants. Plan and give access to maintenance service providers without the need for residents or property managers to be on-site.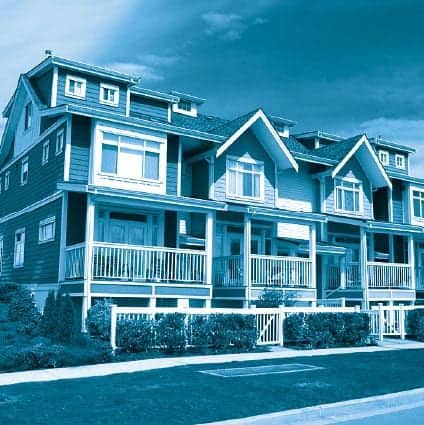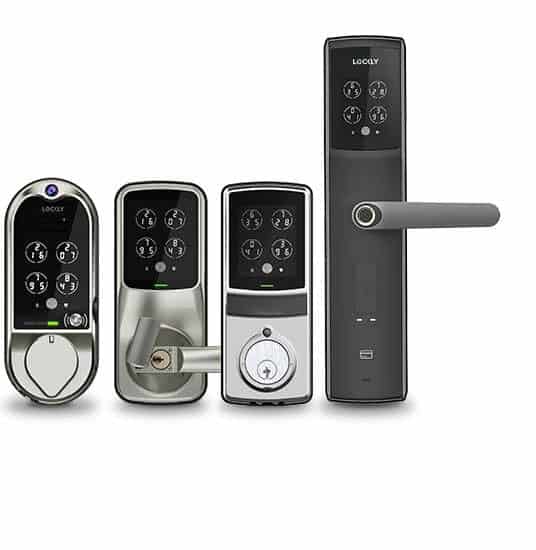 THE WORLD'S MOST ADVANCED SMART LOCKS, NOW EVEN SMARTER
LOCKLY Access Portal works in conjunction with our award-winning, innovative residential and commercial smart lock solutions designed to secure what matters most to you—now with the convenience of remote access, control and monitoring.
Our Mission is to provide unprecedented secure and convenient experience with smart home solutions to our users. - LOCKLY®