Meet the world's most advanced smart lock that's also a video door bell.
Lockly Vision is a revolutionary new smart lock with a built-in HD video door­bell that combines Lockly's award-winning smart lock features and technology with the convenience and security of today's most popular video doorbells.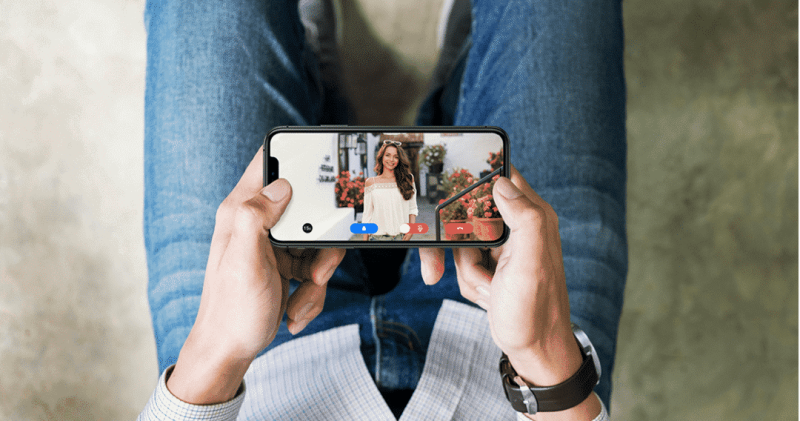 Live video monitoring and recording.
Know who's at your door with live view camera streaming real-time high-resolution video to your smartphone. Recordings are stored on the included SD memory card where they are private, safe and secure.
Features and capabilities no ordinary lock can match.

3D Biometric fingerprint sensor is unlike other optical readers that can easily be tricked by using images of fingerprints.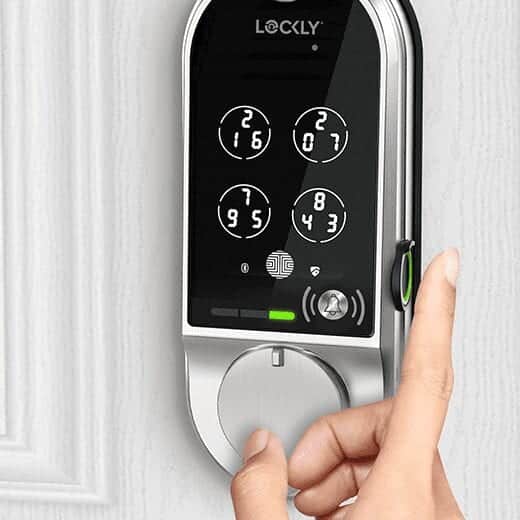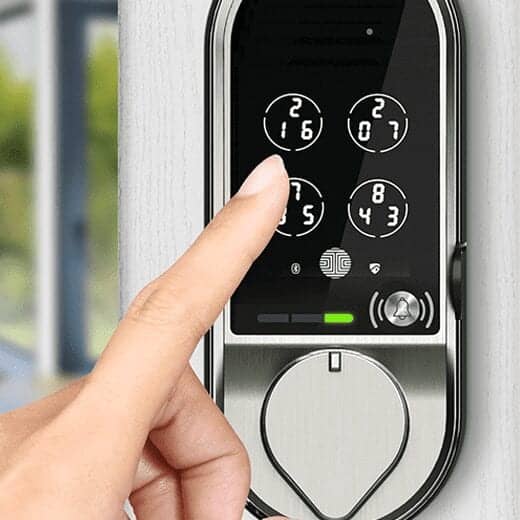 Peek-proof digital keypad.
Patented PIN Genie® touchscreen prevents codes from being guessed by randomly shuffling PIN number locations.
Control and check your door status by using your voice through Amazon Alexa or Google Assistant.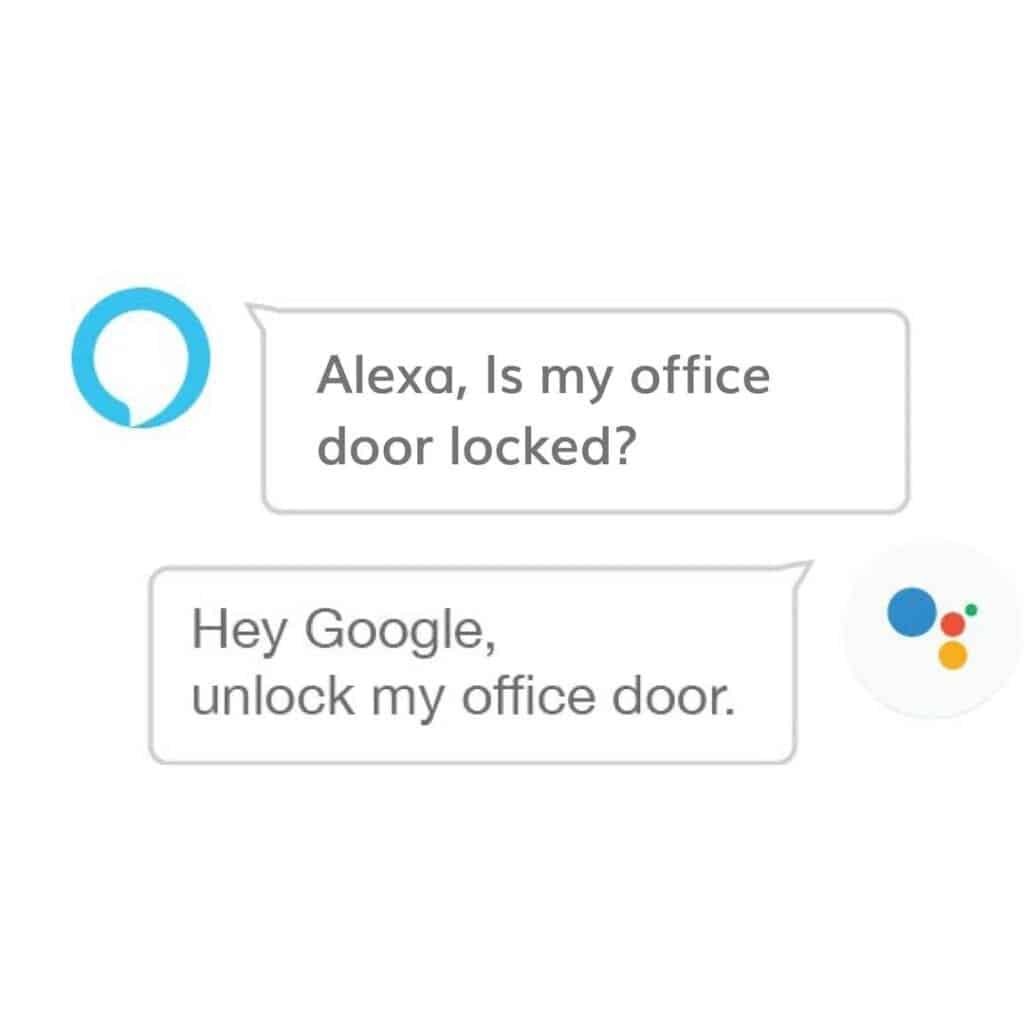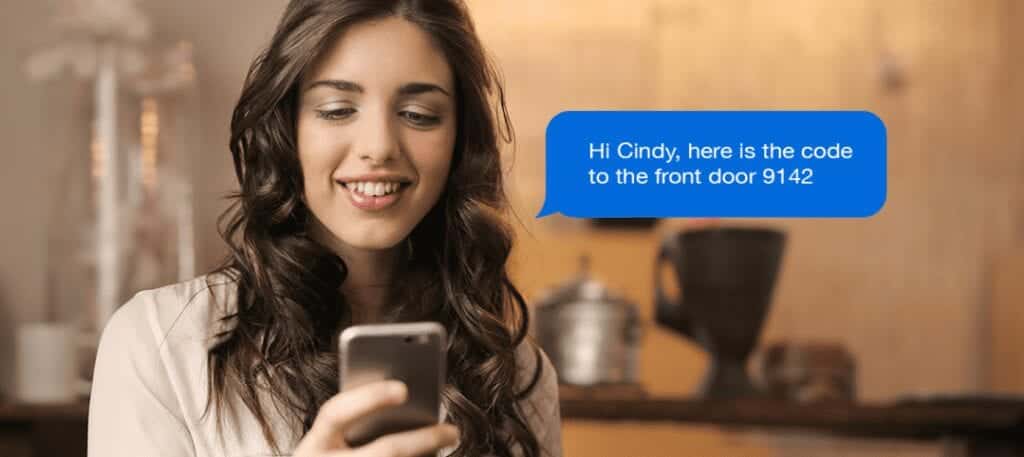 Send Offline Access Codes to people you trust instantly.
Generate Offline Access™ that expire within a specific period of time you set to anyone needing access. Codes do not require users to download an app or have Wi-Fi or Internet connection.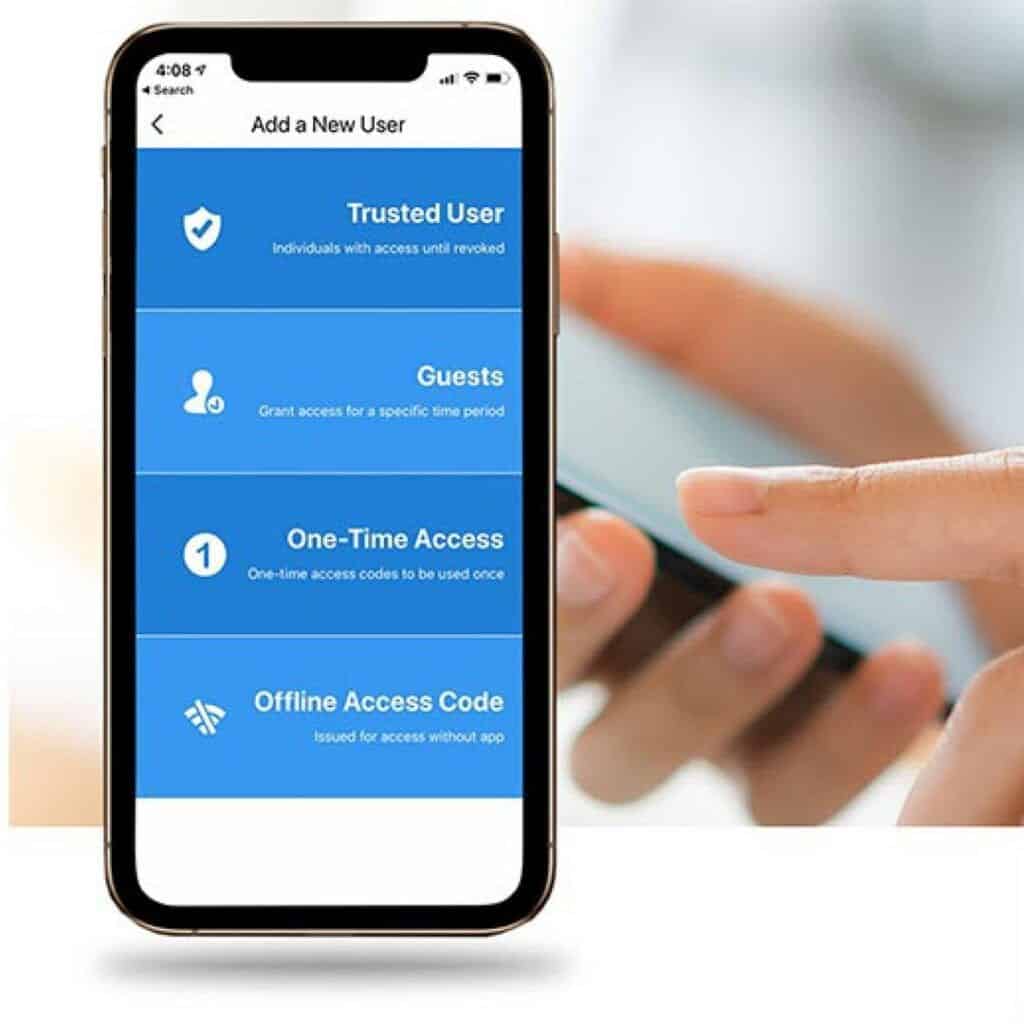 Security and control from anywhere.
Remotely lock and unlock your door or simply check status from anywhere using the Lockly mobile app.
Plug-n-play Internet connect.
Plug-n-play Internet access hub seamlessly discovers the network and establish a connection in just minutes, all through the convenience of your smartphone.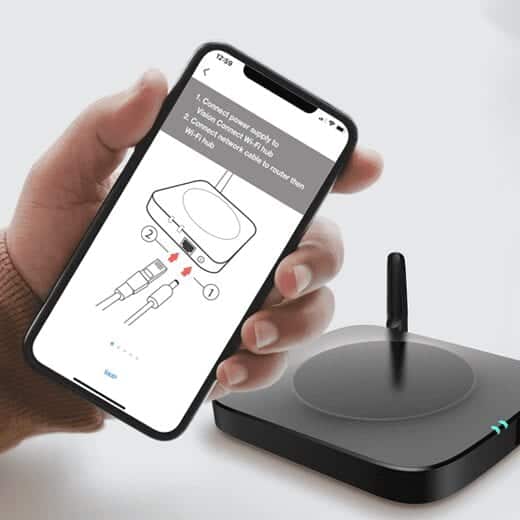 Universal Fitment and Easy Installation
Lockly® Secure Latch and Bolt editions fit both Right swing and Left swing doors from 1⅜" to 2″ thick. Installs easily with our step-by-step instructions in just 10 minutes.