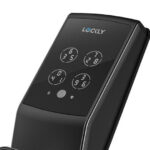 Seccure Touch Screen
Lockly's PIN Genie® technology ensures that the digital keypad display is unique every time someone approaches your door. While your access code remains the same, the location of the numbers shuffle, making it hard for prying eyes to guess the correct code.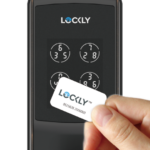 Multi Access
Never get locked out again with our flexible and secure smart lock. Unlock your door with your Bluetooth-connected app, physical key, fingerprint, or RFID card.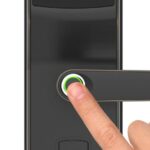 3D Fingerprint Sensor
Unlike other scanners, the Lockly® smart lock can only accept the original fingerprint scanned, preventing the use of lifted prints. This also results in better speed and accuracy, granting access to up to 99 fingerprints in a split second.
Smart Lock Control Made Easy

Search Lockly in IOS App store, download today.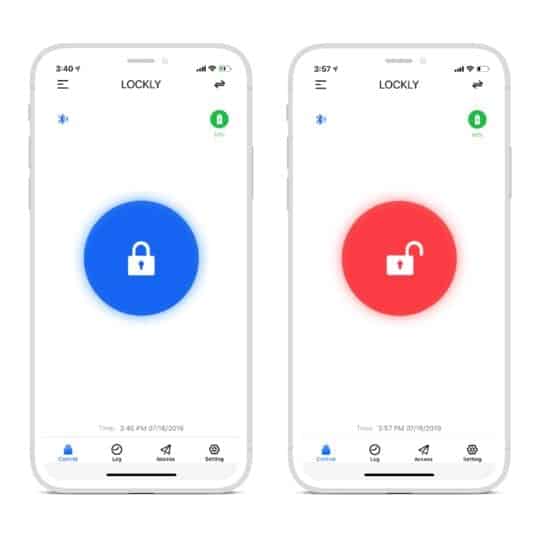 Lock and unlock your door wherever you are with your smartphone. 
Get notified whenever someone opens or unlocks your door.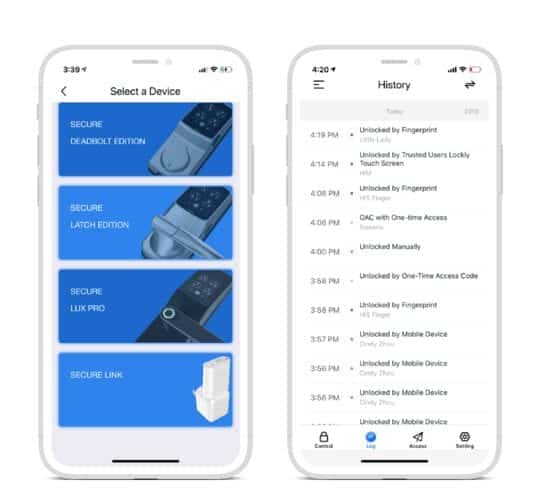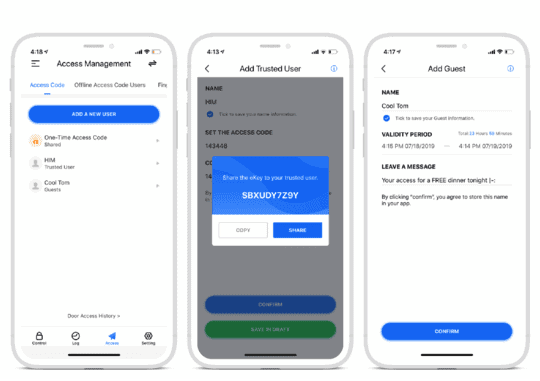 Send an eKey to anyone, anywhere, anytime for keyless entry.
Share your Offline or One-time Access code with your guests.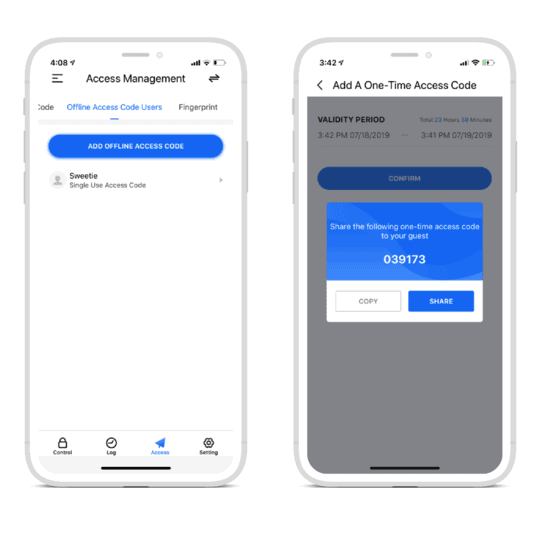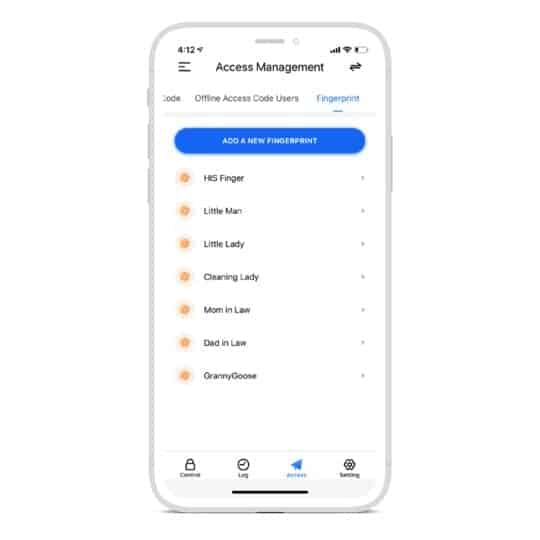 Easily manage different fingerprint profiles.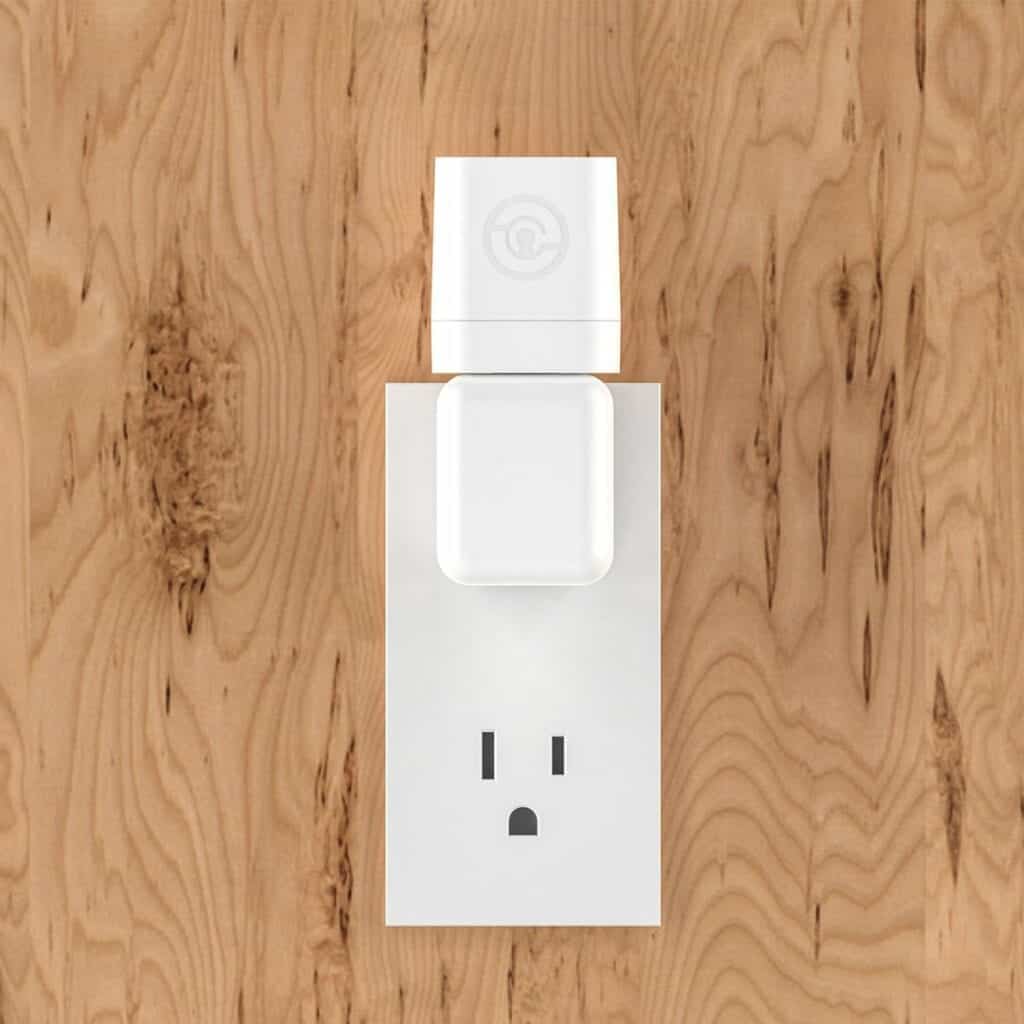 Real-Time Alerts and Monitoring
Monitor your smart lock and control access anytime, anywhere with the added PGH200. The Wi-Fi enabled hub connects seamlessly to your smart lock and app, providing live updates whenever you need them.
INCLUDED IN PGH200 ADD-ON
No more worrying about whether or not you shut the door. Our wireless door sensors provide accurate information on the status of your door, whether it's securely shut or still open.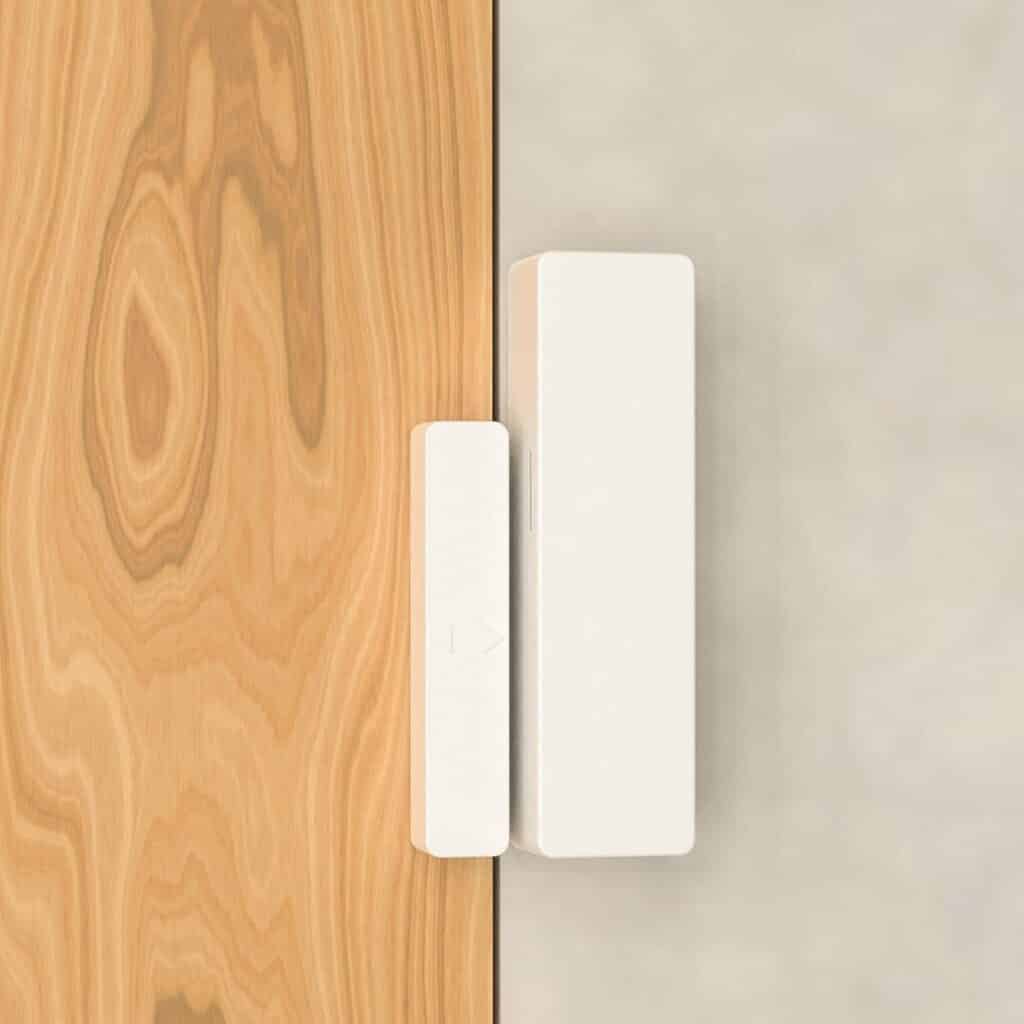 Specification:
Available Colours – Space Grey, Venetian Bronze.
Function – Mortise Lock with Anti-Theft System
Door Handling – Reversible
Door Thickness – 1 3/5 (40MM) – 4 3/4″ (120MM)
Backset – 60MM or 70MM
Bolt – 3/4″ (20MM) Deadbolt Throw | 3/5″ (15MM) Latch Throw | Stainless Steel
Working Environment – – 4° ~ 140°F (- 20° ~ 60° C)
Compatibility
View our Installation and User Guide to see if it works for you.
One of the best locks I've ever purchased. Never again do I need to worry about anyone trying to spy on on my access codes. With Lockly™ I know I'm safe.
The build quality on the Secure is comparable to your original lock quality. The solid structure is pretty hard to break and gives me a peace of mind that no one's getting in.